Food & Kitchen quotes are the best kind of quotes, am I right? 🙂
Since we're all food lovers here, I know the quotes below will definitely make your day better. Some of them, I've known for ever, some, I recently find. But all are cute and easy to remember. And they would all look amazing in your home.
I like to keep a folder (or a blog post) with the best food & kitchen quotes, so I can take inspiration for my next DIY project, like a print, or a mug. To save time and money, I also try to make the design myself, so have a look below at my take on the famous kitchen quotes. I doodled them in Canva, and I'm definitely not an artist. But I think they turned out ok and they look pretty cute. Some of them I'm actually going to use for myself.
From everything I've gathered so far, I have in mind to print the brunch & mimosas one and display it near the bar cart. And the cookies quotes would look amazing on a cushion. I'm also on the lookout for a coffee quote, so I can print it on a mug.
I love food quotes because they can be so relatable to most people. They also would make great present ideas, especially for all the chefs and/or foodies out there. I know my mom would appreciate the "season everything with love" one, she loves to cook for the family.
Below you will find my favorite food & kitchen quotes. Let me know which is your favorite and where would you like to see it (on a mug, an apron, a print, or something else)!
p.s. I'm constantly updating this blog post, so you can bookmark it and come back for more fun quotes!
p.s.2. You can also find me on Pinterest– I post my food quotes designs there, too!
"Come to the dark side, we have cookies"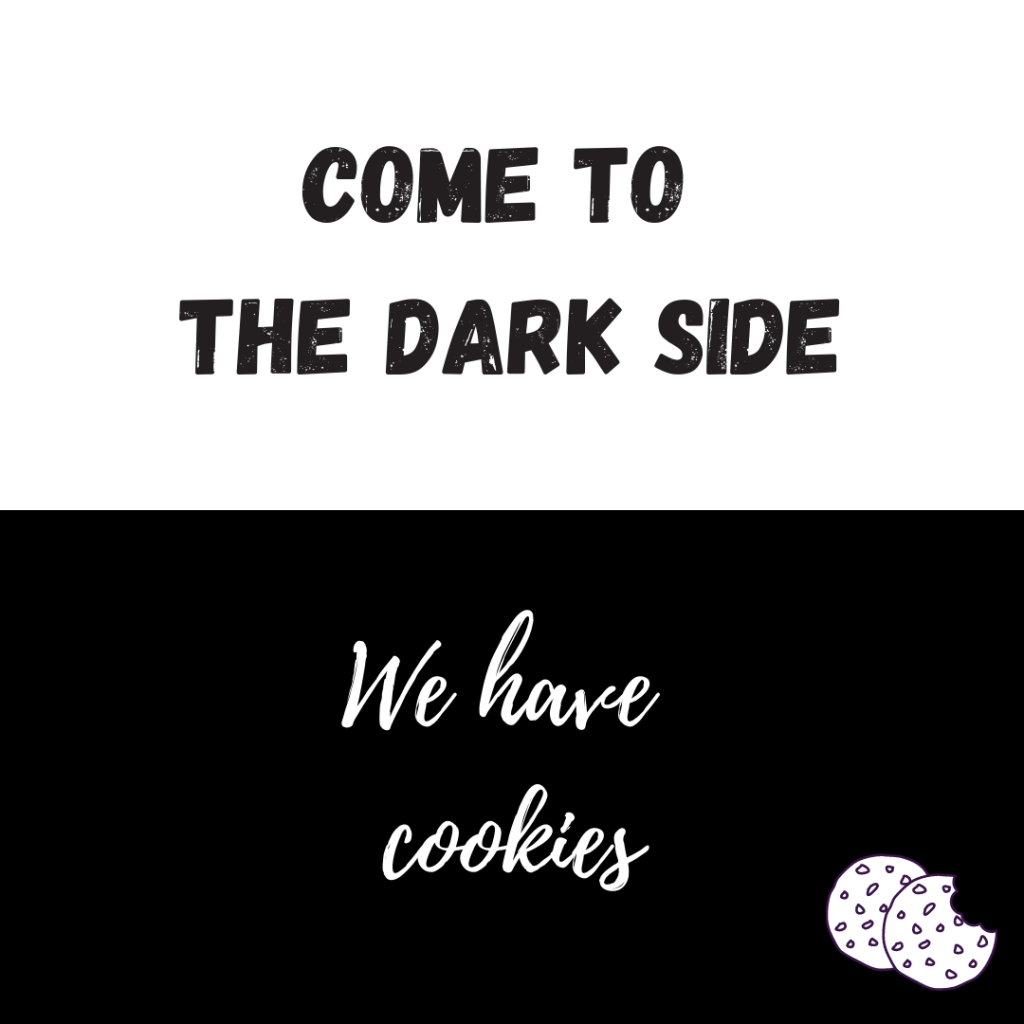 "Brunch & Mimosas"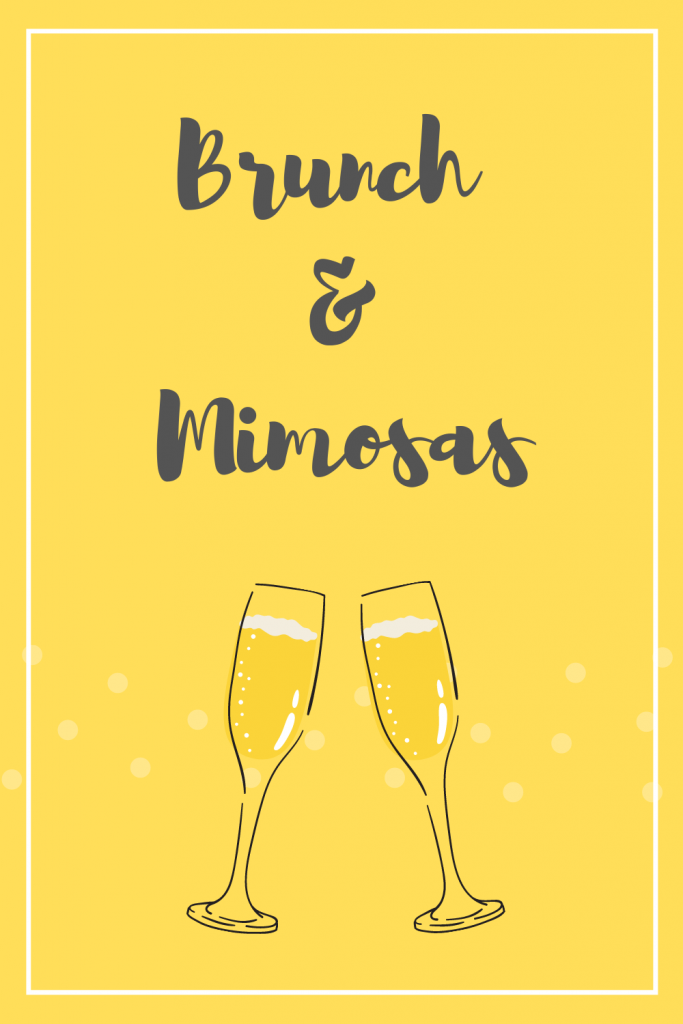 "Season everything with love"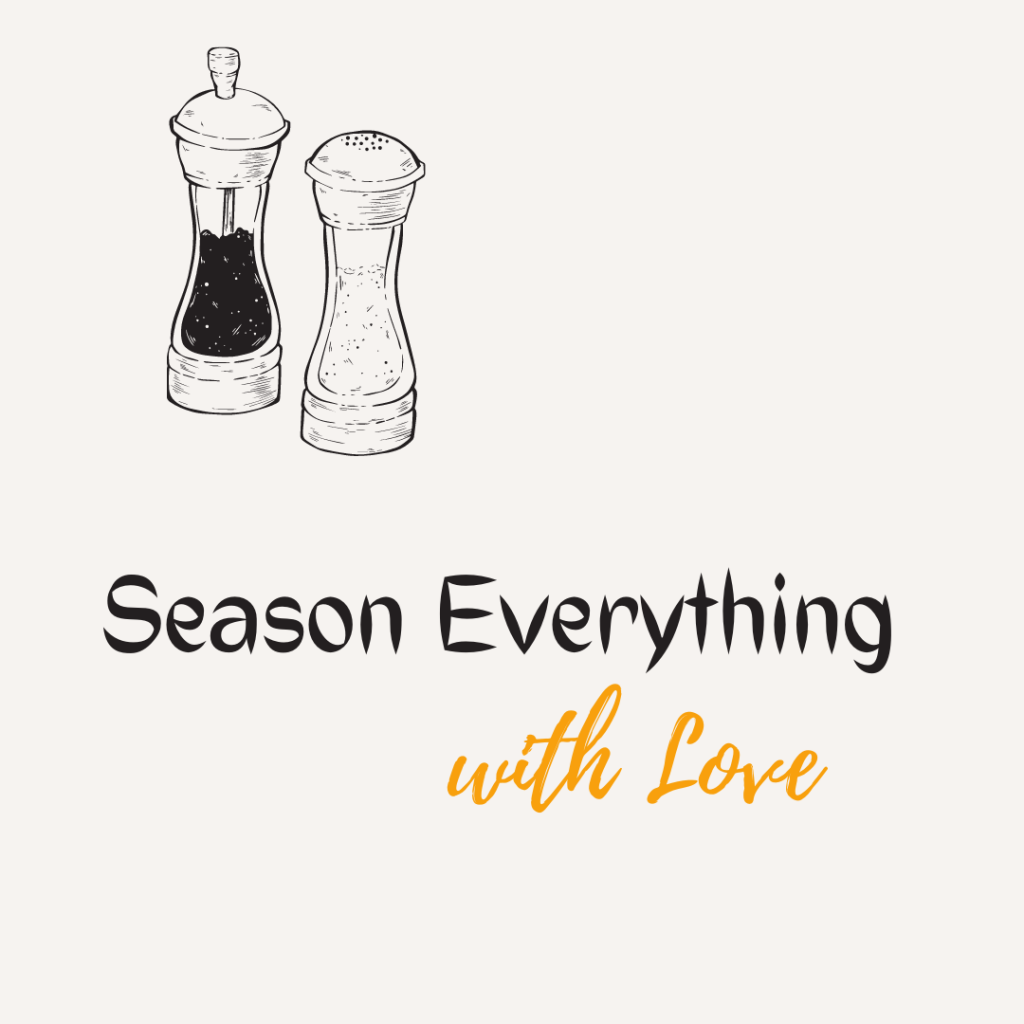 "If you can organize your kitchen, you can organize your life"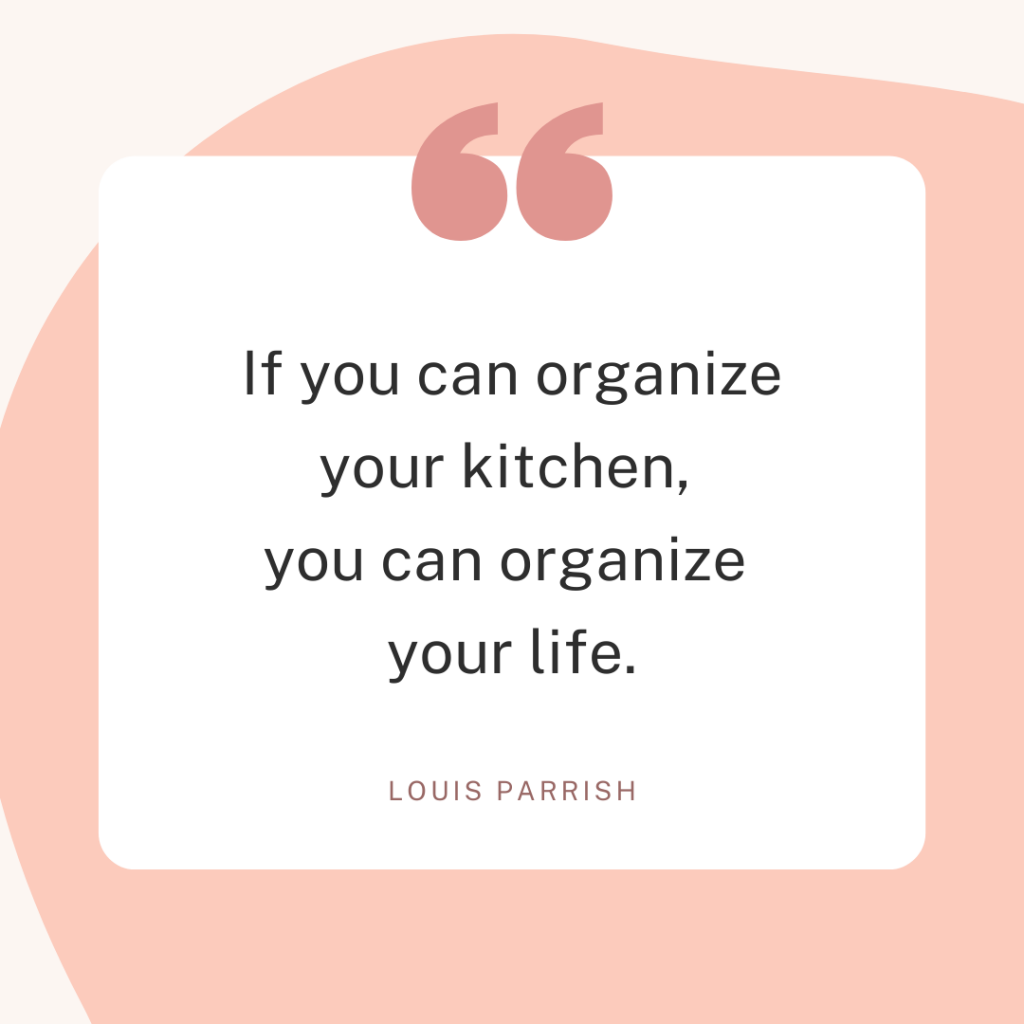 "It's always happy hour here"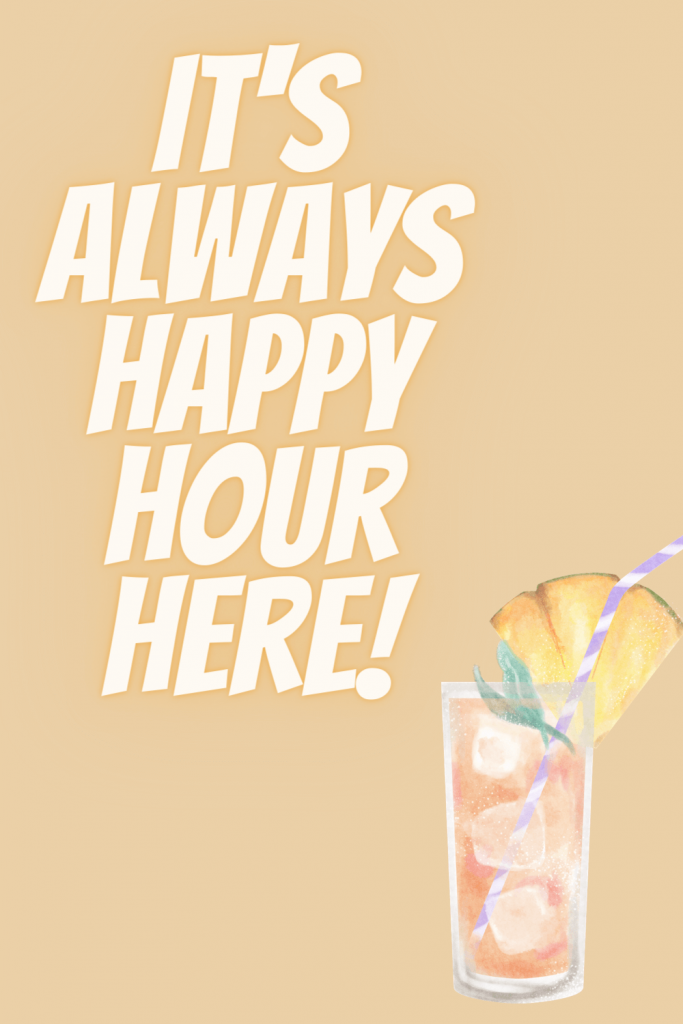 "All I want for Christmas is…..food"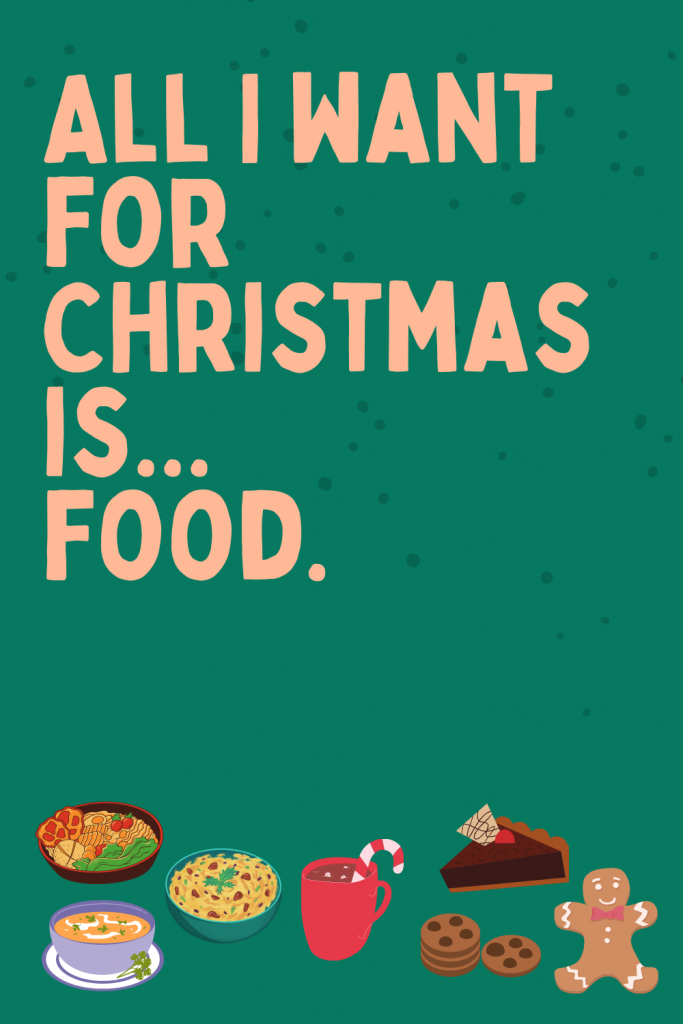 "The chief ingredient in yummy food is love."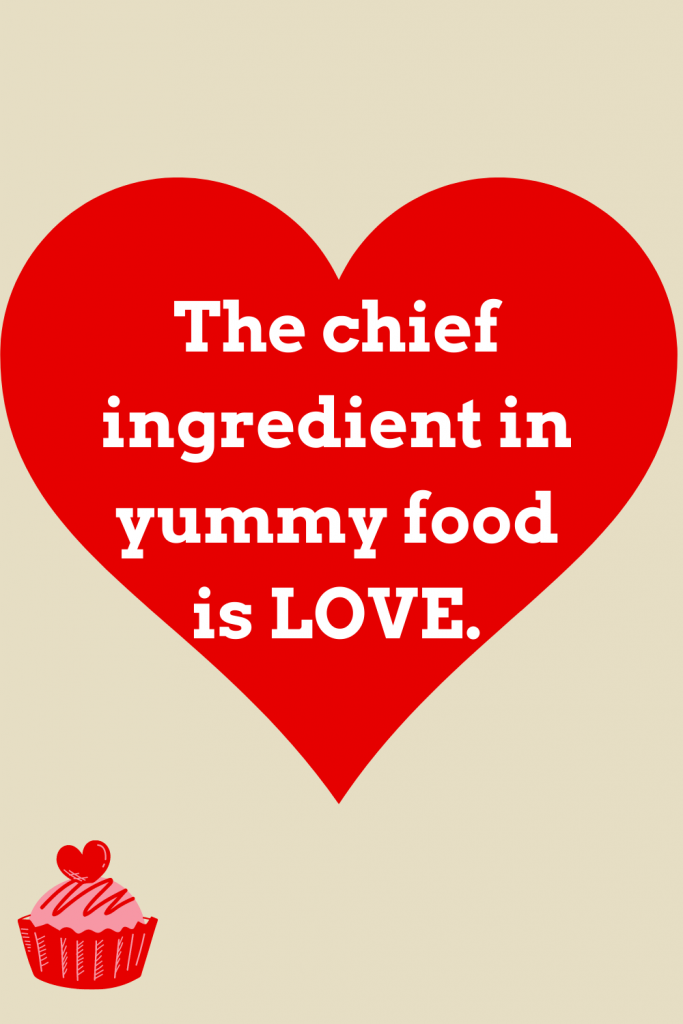 "Skinny people are easier to kidnap. Stay safe, eat cake!"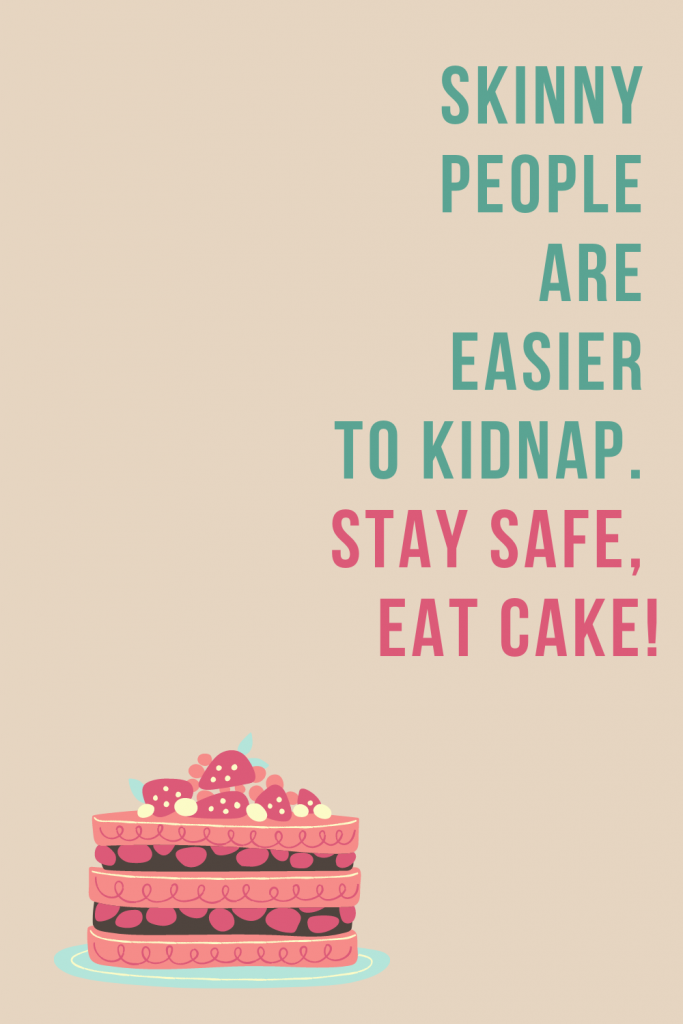 "9 out of 10 love chocolate. And the 10th person is always lying."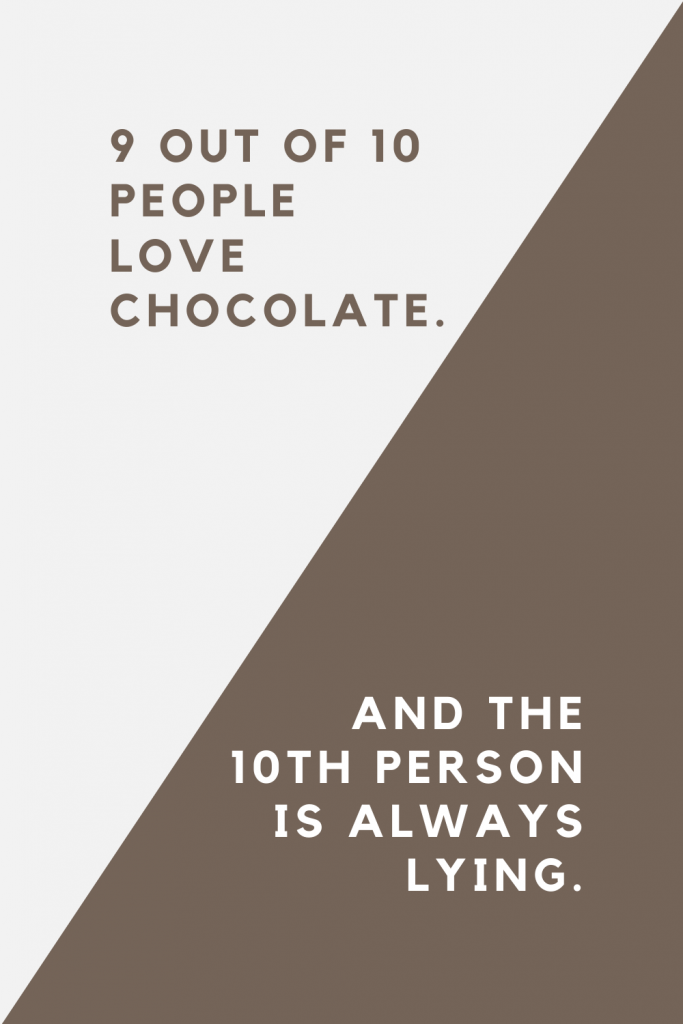 "Life is about the pasta-billities."